Careers
Discover a fascinating career
Bluedrop USA designs, develops, and integrates advanced training solutions including state-of-the-art training and simulation products and highly interactive courseware. Our approach meets the demands of today's modern armed forces – providing blended training solutions from the classroom through to simulated virtual environments aimed at improving safety, productivity, and efficiency.
At Bluedrop USA, we expect our employees to put our clients first. That's why we put our employees first. We know that we are only as good as you are.
Why Work With Us?
Our focus is to create a positive and creative work culture for ambitious, career-oriented individuals looking to be part of an evolving and successful organization with the ability to impact the future success of the company. Our employees have access to: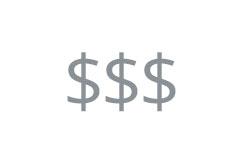 Comprehensive Health and Dental Plan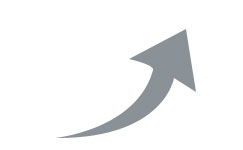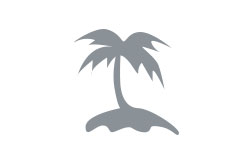 Openness
We value open communication and discussions. We welcome the opportunity to discuss problems and/or opportunities in an open, non-judgmental and respectful way.

Make intelligent, insightful decisions
"Work smart, not hard." We prize innovation and efficiency over long hours and a "dive right in without thinking first" approach.

Be accountable and responsive:
"Not my problem" is a problem at Bluedrop. If the customer is not happy, we all have a problem.

Own the outcome:
As an organization, our success has been built on the efforts of key individuals who have gone the extra mile for our clients. We value people who own the customer's issues and challenges and are genuinely inspired to give them an effective, pragmatic and fully functional solution that helps them to succeed.

Make a difference:
No matter what our problems are, there are people in the world who have it far worse. As a company composed of caring human beings, we want to reach out to those individuals and make a real difference. We hire the best… are you one of them? See our open positions below: