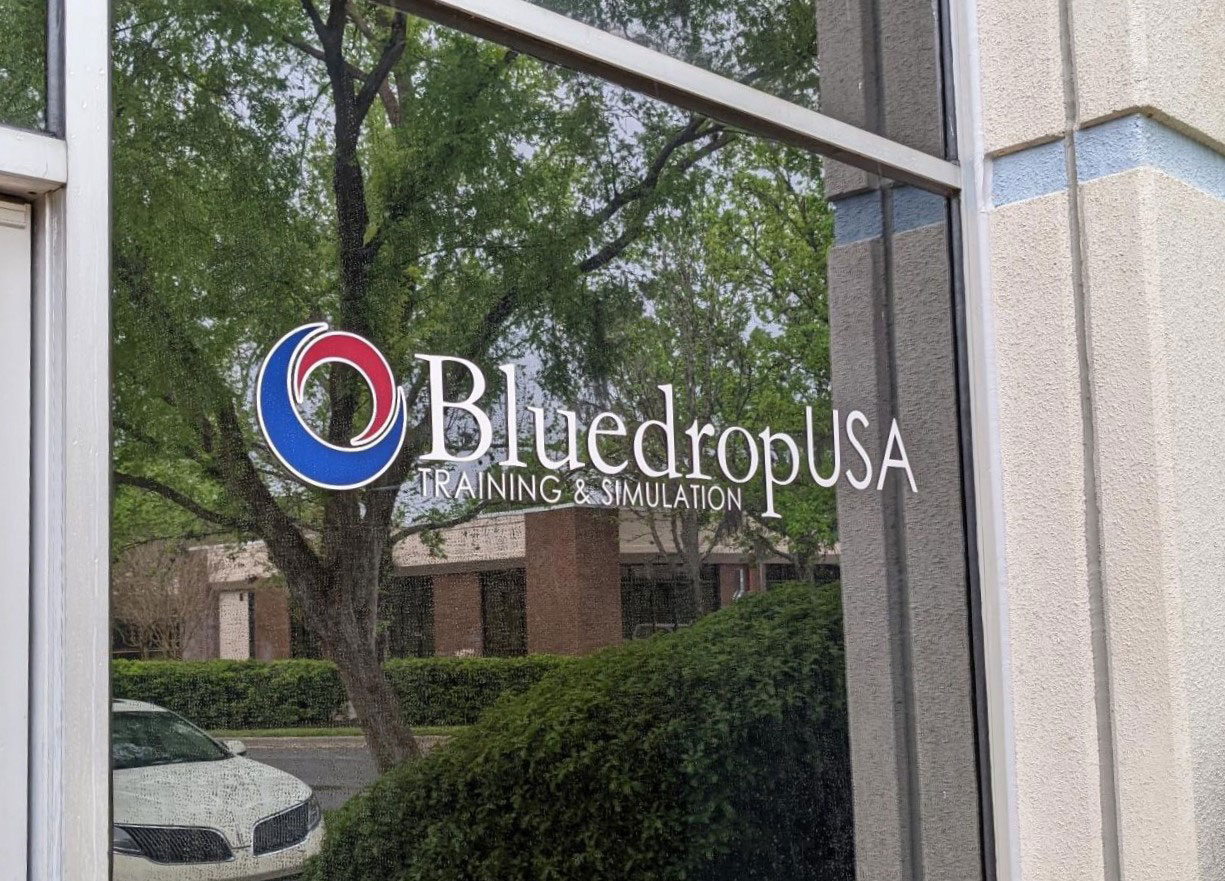 About
Elevating Training Outcomes for High-Stakes Environments
Training Is Our Focus
Welcome to Bluedrop USA, a dynamic small business based in Orlando, Florida. Our mission is clear: to optimize training outcomes for end users in the most demanding situations. With a focus on preparing helicopter aircrews from military forces, homeland security, and civil organizations, we are dedicated to ensuring peak performance in high-stakes, complex scenarios.
At Bluedrop USA, we understand the challenges of operating in high-risk environments. That's why we specialize in training and simulation, equipping operators with the essential tools for continuous learning and development. By immersing your team in safe and fully immersive environments, we prepare them for real-world operations.
Our training programs are designed to provide the skills and knowledge needed to perform their job at the highest level of proficiency. We use highly interactive courseware, state-of-the-art extended reality training, and advanced simulation products to enhance the learning experience.
Our extensive training systems integration experience allows us to network simulators to provide comprehensive crew training. This approach perfects communication and mission-critical skills for both pilots and rear crew operators.
Furthermore, our facility serves as the Bluedrop Simulation As A Service (SimAAS) Schoolhouse. Here, we train helicopter crews and hoist operators in a safe and operationally relevant environment, maximizing crewmember proficiency.
Contact us today to explore how Bluedrop USA can revolutionize your organization's learning and development initiatives. Prepare your team for success in high-stakes environments.
Meet the Bluedrop USA Team
All Members
HR & Accounts
Sales & Marketing
IT Support
Team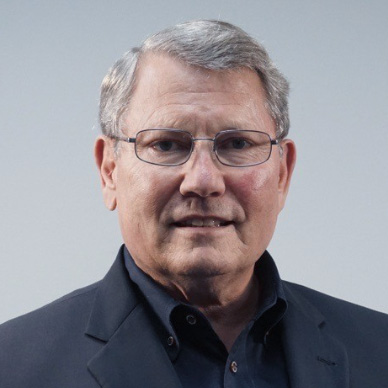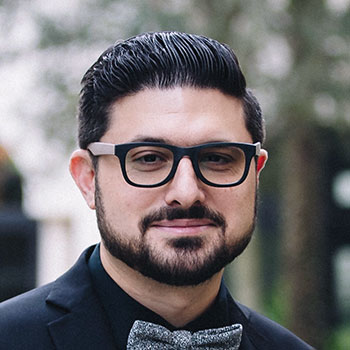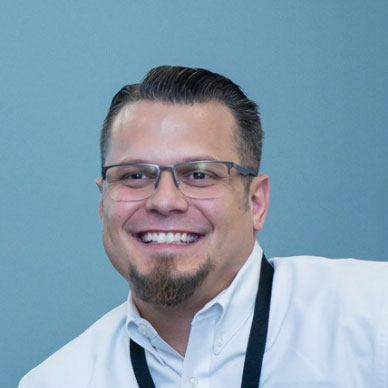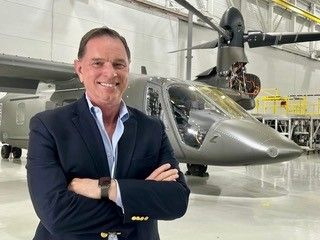 Brigadier General Robert Hastings (US Army retired)
Robert is a former Principal Deputy/Assistant Secretary of Defense for Public Affairs who led all Department of Defense communications, public information, and engagement programs. Robert was most recently chief marketing & communications officer for Bell Textron Inc., where he planned and led the successful advocacy campaign that helped win the U.S. Army's Future Long Range Assault Aircraft program – one of the Department of Defense's largest and most significant acquisition programs to replace the Army's 2000+ Black Hawk helicopters with an estimated lifetime value over $100 billion. Robert is a retired Brigadier General from the Texas Military Department, a decorated combat helicopter pilot who successfully commanded U.S. Army and state military units from platoon to brigade level. Robert will support the US Army, National Guard, and commercial helicopter efforts for Bluedrop USA.